Aspiring to Expand the Horizons of Health care
---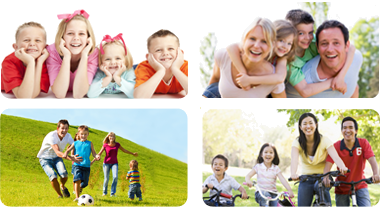 Every Organization has to start somewhere and
at some point of time. The time to start and the reason to start is instigated by:

a commitment in life.

a vision which can be envisaged.

a cohesion of team work with a common goal.
Our Vision in Formahealth
---
Our vision is to be a leading pharmaceutical company in India and to become a significant global player by providing high quality, affordable and innovative solutions in medicine and treatment.
Our Mission in Formahealth
---
To Deliver more value to Patients, Doctors, Traders and Business Associates.Our commitment is to provide Best Quality products to every one across all markets we operates.
Our Value in Formahealth
---
1: Integrity
2: Team work & respect
3: Quality and patient focus
4: Innovation
5: Value driven
Forma Healthcare Activities
---